Welcome to Sandy Bottoms Cay located in the secluded oasis of Northwest Point Resort.
A hidden gem in The Turks and Caicos Islands. 

Enjoy your morning coffee on your private balcony while the sun rises over the ocean, greeting you as the day begins. Relax and unwind in the hot tub while stargazing, after a fun-filled day of exploring what Providenciales has to offer. Fall asleep to the peaceful sounds of the waves kissing the shoreline while the palm trees sway in the breeze.

You're in paradise.

The Condo
Our beautifully decorated, charming Caribbean-inspired One-bedroom Oceanview Penthouse Condo is perfect for a couple or small family. The suite features a well-appointed kitchen, an open concept living room/dining room with sofa bed, private balcony with unobstructed National Park and ocean views, a spacious master bedroom with hotel-grade Queen-sized mattress, flat screen TV with cable and Roku Streaming services, smart air conditioning thermostat, designated workspace with High-Speed Wifi and in-suite Washer/Dryer. Included in your stay is the use of complimentary beach chairs, pop-up beach tent, cooler bag, bluetooth speaker, yoga mats, various pool toys to enjoy during your day at the beach.
Our Property Manager is a quick call or text away for any of your questions or concerns. We also provide you with a starter pack of essentials to get settled in.
All local Covid-19 guidelines for disinfecting and sanitizing are thoroughly followed.
The Resort
The gated community offers many amenities on-site. Complimentary kayaks and stand-up paddleboards including life jackets to explore the waters. Beautifully landscaped gardens, heated pool and hot tub with beach loungers to soak up the sun, are also yours to enjoy. A communal BBQ station awaits your culinary skills. For when you don't feel like cooking, the island offers a vast variety of restaurants and eateries.
With travellers from around the world choosing Northwest Point Resort as a destination, there are always many smiling faces around the property and opportunities to make new friends!
15-20 min drive to Providenciales Airport, Award-winning Grace Bay Beach, Provo Golf Club, renowned restaurants, shops, local craft and fish markets, and major tourist attractions. Renting a car during your stay is recommended and encouraged. Please ask about our special promotion with Grace Bay Car Rental.
Home to one of the largest coral reefs, the Turks and Caicos offer some of the best snorkeling and scuba diving experiences in the world. As well as being one of the top 10 kiteboarding destinations in the world, there is never a dull moment.
With more than half of our coastlines as soft sand beaches, you will have endless options to explore, including the Forbes #1 Beach in the World & TripAdvisors 2022 Best Beach in the World – Grace Bay Beach.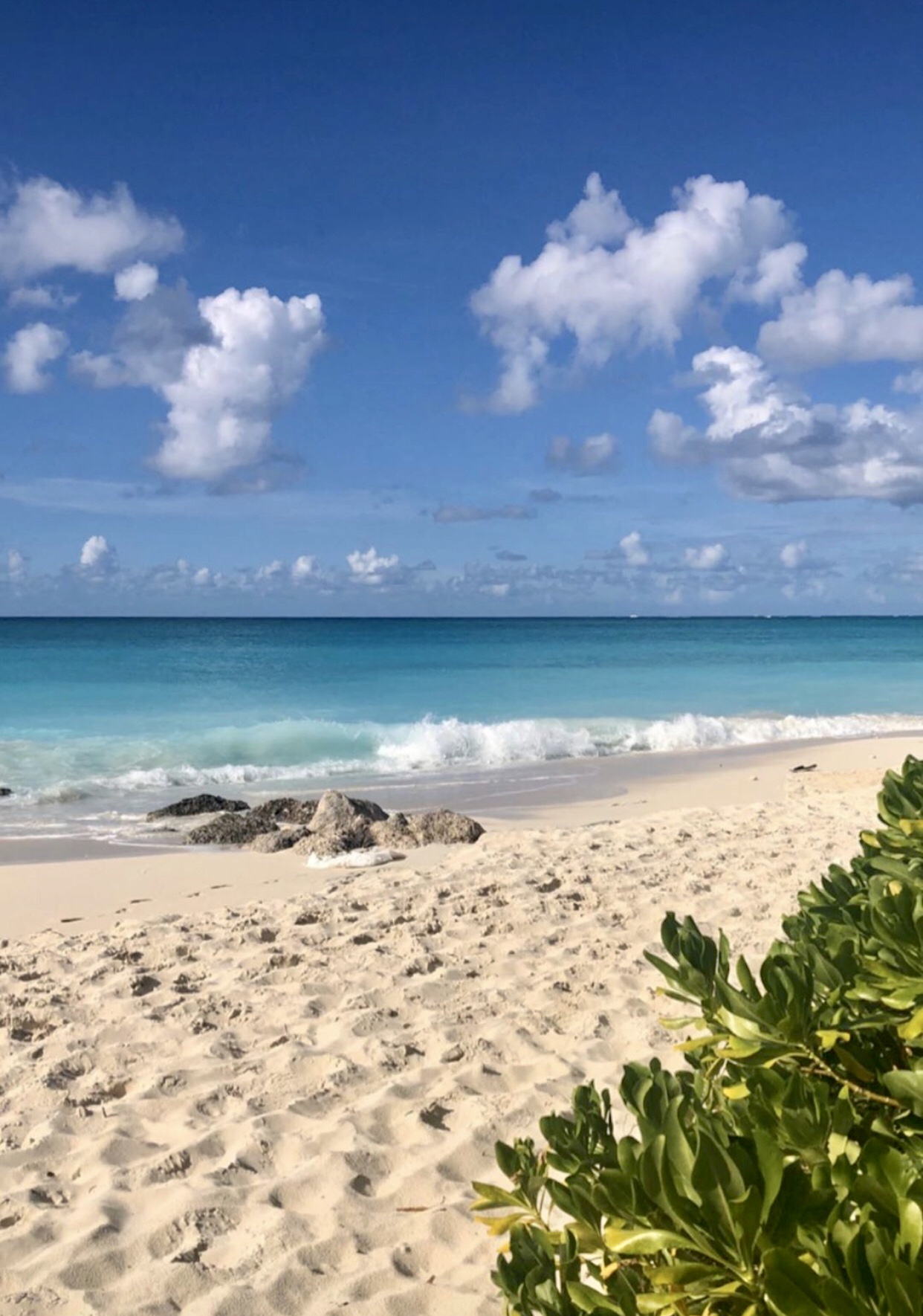 Beaches
More than half of our coastline is soft sand. You will have endless options of beaches to explore including the Forbes #1 Beach in the World, Grace Bay.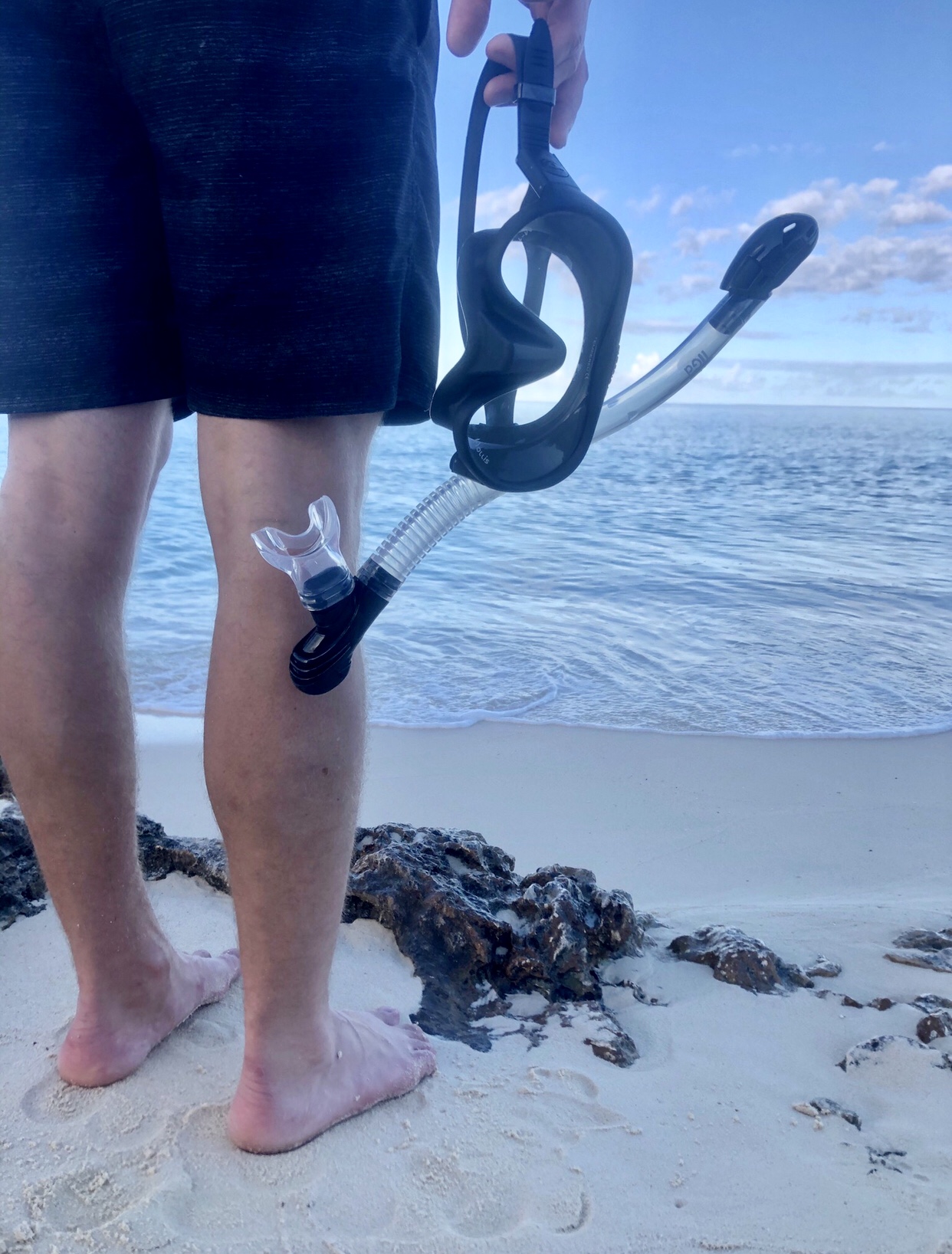 Activities
From local markets to the weekly Island Fish Fry; Boating excursions and exploring other islands, Turks and Caicos has fun-filled adventures for all ages.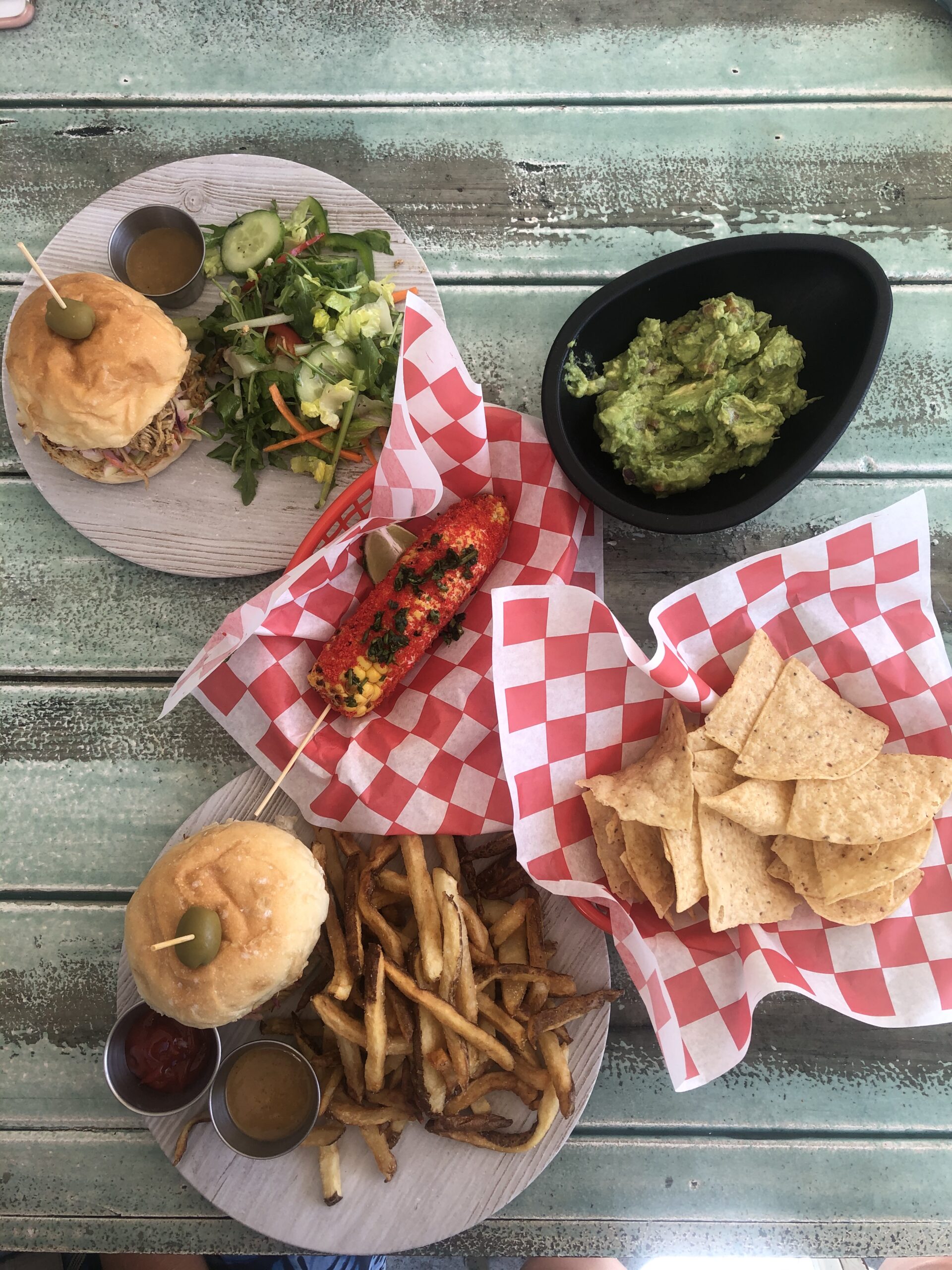 Dining
Whether you enjoy 5-star fine dining or local eateries, the island caters to all taste buds. A must-try is the local dish, known as conch ("Konk").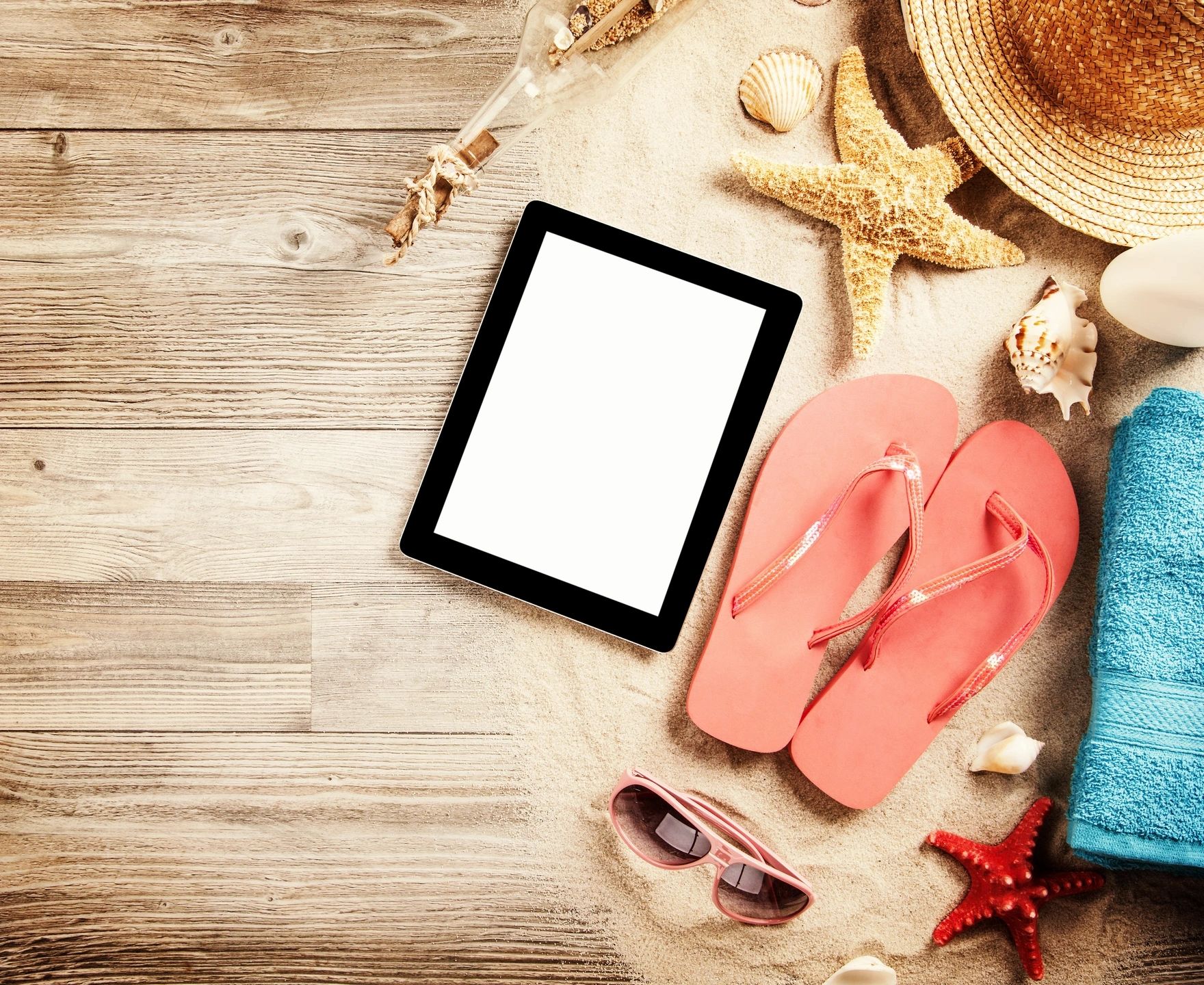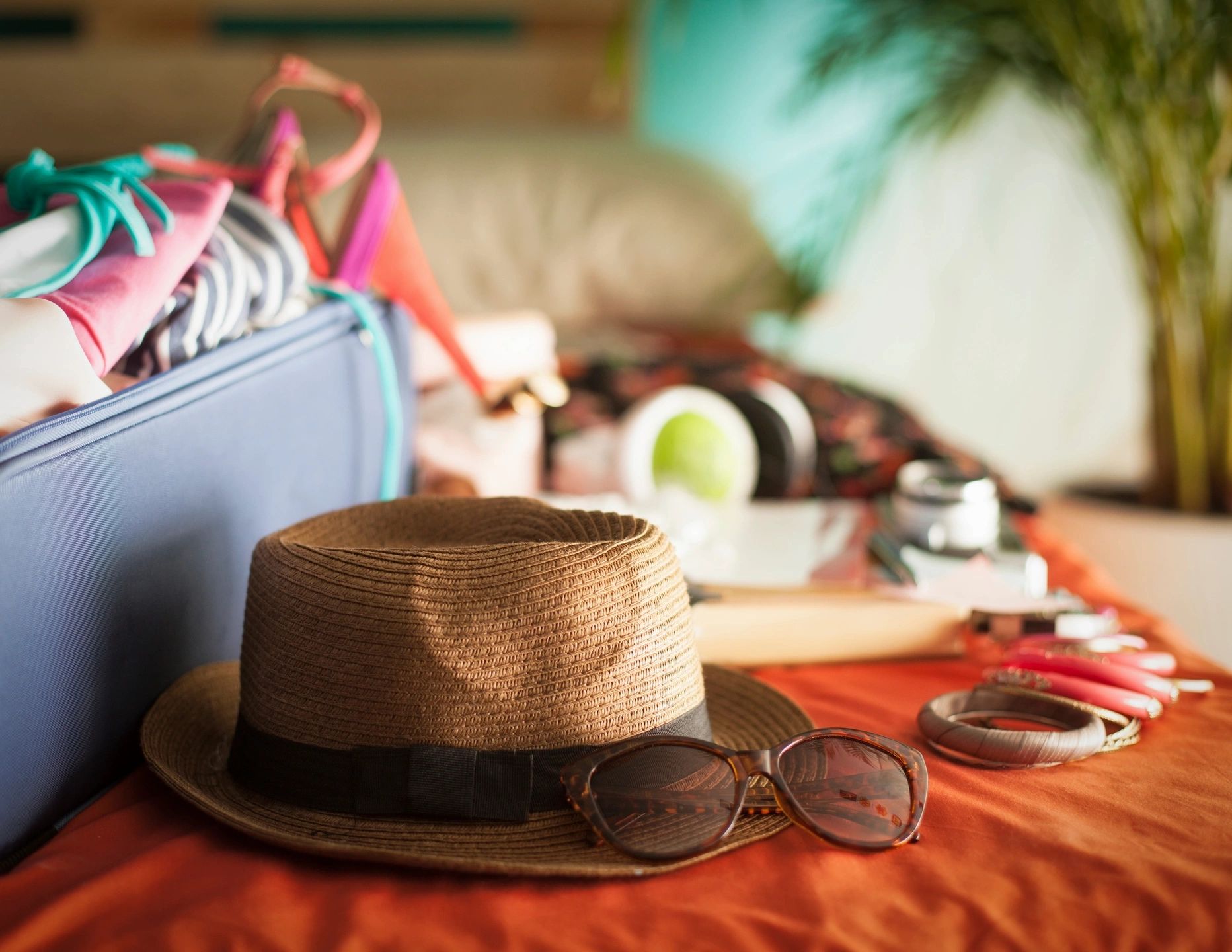 Slide 1
Just returned home from my third trip to Turks and Caicos. My stay at Sandy Bottoms Cay in Northwest Point was excellent - I have already begun recommending this Airbnb to my friends and family. The condo is clean and comfortable. It takes no time to unwind and relax!
As an designer, I appreciate all the little details the owners did to make the condo extra special including: fresh flowers upon my arrival, charging stations on the nightstands (I need this at home!), a very functional layout, tropical-themed decor and extra large beach towels.
The pool is an added piece of luxury, a big hot tub and umbrellas and lounge chairs by the ocean. Miles of beaches to stroll along without the crowds and beautiful sunrises stand out in my memory bank.
Located at the end of the Island you are in your own little bit of paradise. (Found so many shells!) What can be better than pristine beach to oneself, beautiful accommodations and puppies (you have to visit Potcake Place!)
I loved every minute of my stay here!
Can't wait for my return in April!
Kelly (Sarasota, Florida)
Slide 2
After not being able to travel for 2 years, my wife and I decided we needed to book a getaway for a week to recharge our batteries. We figured why not book a (second) trip to Turks and Caicos and celebrate her birthday there as well! We stayed at Northwest Point during our first trip (when we went with friends) and loved the Resort, but this time we wanted a unit that was more private (view was super important!) and more equipped. We found Sandy Bottoms Cay and knew it was perfect!
The check-in process was seamless…we were even greeted upon check-in with a bottle of Champagne, which was a lovely surprise! The condo is truly top notch! It's very clean, beautifully decorated and organized. The bed is extremely comfortable (My wife even stated it was better than our bed at home!) and the views are incredible! The kitchen was spacious and equipped with everything you could need and more!
We loved cooking our meals and making drinks at the condo. The desk area was wonderful, as I was able to catch up on some emails on rainy days. The balcony has views of both the ocean and national park…it is truly magical; many hours were spent on the patio (from morning coffees to drinks at sunset to gazing at shooting stars at night.) No detail was overlooked.
We ended up spending most of our trip at the resort and in the condo relaxing. We walked to the Point multiple times, snorkelled just yards away from the unit, made delicious drinks and watched the sunset over the horizon. We felt at home during our entire stay and didn't want to leave!
Kim & Sean (Denver, Colorado, USA)
April 2022
Slide 3
Last summer, my family decided Turks and Caicos would be our next vacation spot (and I'm sure happy we did!) It instantly became our favourite island to relax and destress. We chose to stay at NWP both trips due to the resort's proximity to the airport, local food spots, shops etc.

The second time coming to the island, we wanted a newer, more upgraded condo with an oceanview so we did some digging and came across Sandy Bottoms Cay. Beautifully decorated with beach-theme decor, clean and well-maintained, fully equipped kitchen...the list goes on and on! You can tell the hosts really put a lot of thought and effort into making sure guests have everything they need and more!

Our Canadian winters are long and harsh, we will definitely be returning to Sandy Bottoms Cay!!! Thank you for a wonderful stay.

Mona (Barrie, Ontario)
Sandy Bottoms Cay Awaits Your Arrival